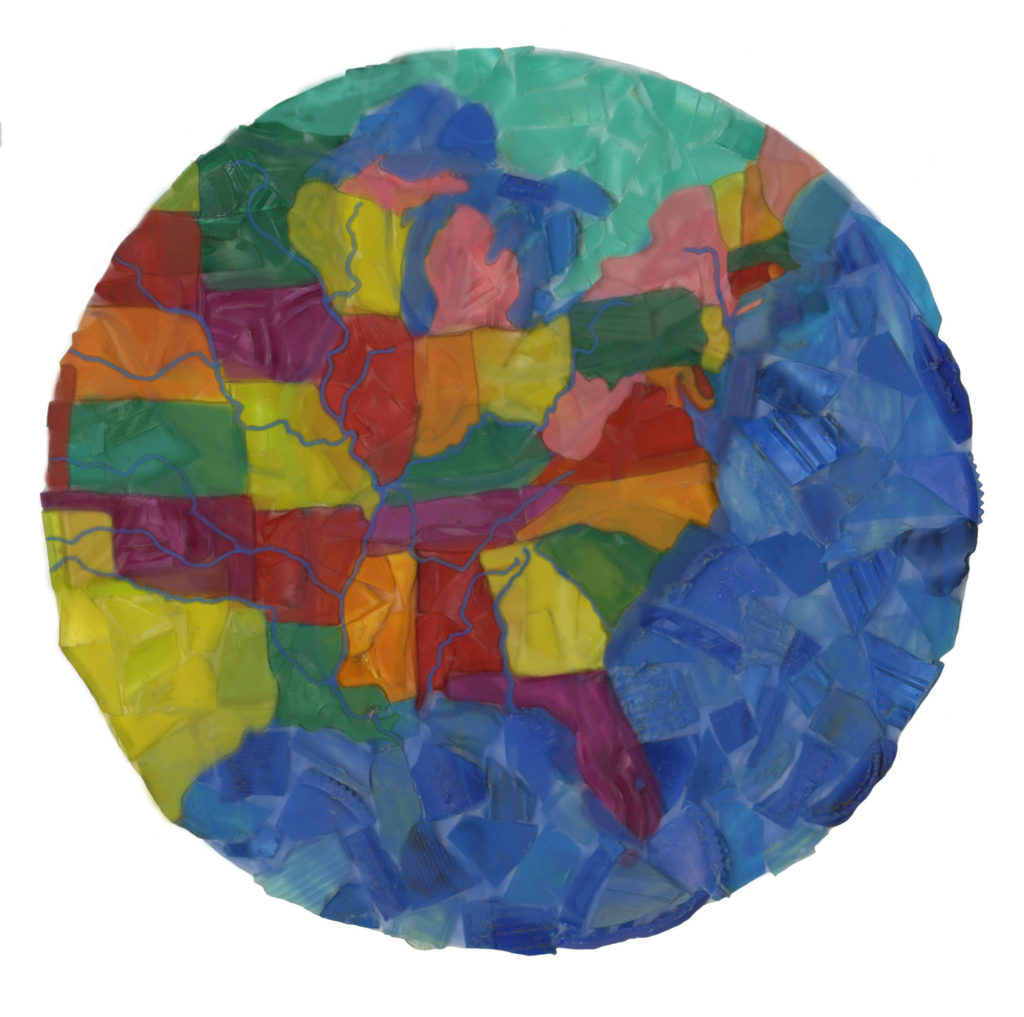 Workshop Information
One of the great challenges in managing microplastics pollution is understanding spatial and temporal variation in the relative contribution of riverine and marine microplastics to pollution loads. To support this effort, we need to standardize collection and analysis methods, and support the development of regional communities of managers and researchers devoted to address this problem. Therefore, we will be holding a workshop for the aquatic conservation community in the southeastern US.
Specifically, we will:
Present methods currently being used to collect and analyze microplastics and their potential population, community, and ecosystem-level impacts (e.g., toxicology)
Identify emerging challenges in methodology specific to freshwater systems and discuss ways to overcome these challenges to support the implementation of uniform methodology
Present information via plenary presentations and posters about on-going research and monitoring projects
Brainstorm ideas for new collaborations and funding opportunities
Generate outlines for large-scale projects, grant proposals, and manuscripts
The event is co-sponsored by the Tennessee Aquarium and the River Basin Center at the University of Georgia. It will be held at the Tennessee Aquarium and will occur on April 2-3, 2020. We plan to include participants from diverse institutions across the southeastern US. Please note, the events on the 3rd will be optional. Therefore, if you can only attend one day of the meeting, we suggest arriving on the evening of the 1st or the early morning of the 2nd. You may view a draft of the itinerary please note, it is subject to change.
Please register by March 1, 2020 if you would like to attend the meeting. Registration fees will be used to cover snacks and coffee and support the travel of plenary speakers. To register for the event, please fill out this form to provide scientific details and then visit the registration site for the University of Georgia to pay for your registration. You will not be registered for the meeting until you complete BOTH forms.
Registration costs are:
$70 per person for non-students
$30 per person for students
Participants will be responsible for their own meals and for arranging their own travel and accommodations in Chattanooga. We will arrange a small block of rooms at a hotel near the aquarium, and additional details will be sent to those who register for the meeting.
We are trying to integrate participants from a broad range of professional backgrounds and disciplines from the southeastern US, so please feel free to forward this message to any potentially interested parties. The event is being organized by the Tennessee Aquarium and the River Basin Center at the University of Georgia and faculty and students from the University of Alabama and the University of Georgia. If you have any additional questions, please feel free to send an email to Diane Klement (diane.klement25 [at] uga.edu) with the subject heading "Microplastics Workshop Question".
Registration (details about your research interests): https://forms.gle/sY6iLZjYsvWxzofD9
Registration (payment): https://estore.uga.edu/C27063_ustores/web/store_main.jsp?STOREID=392&SINGLESTORE=true