In keeping with its dual focus on science and policy, the River Basin Center is co-directed by a Director for Policy and Director for Science.
---
Director for Policy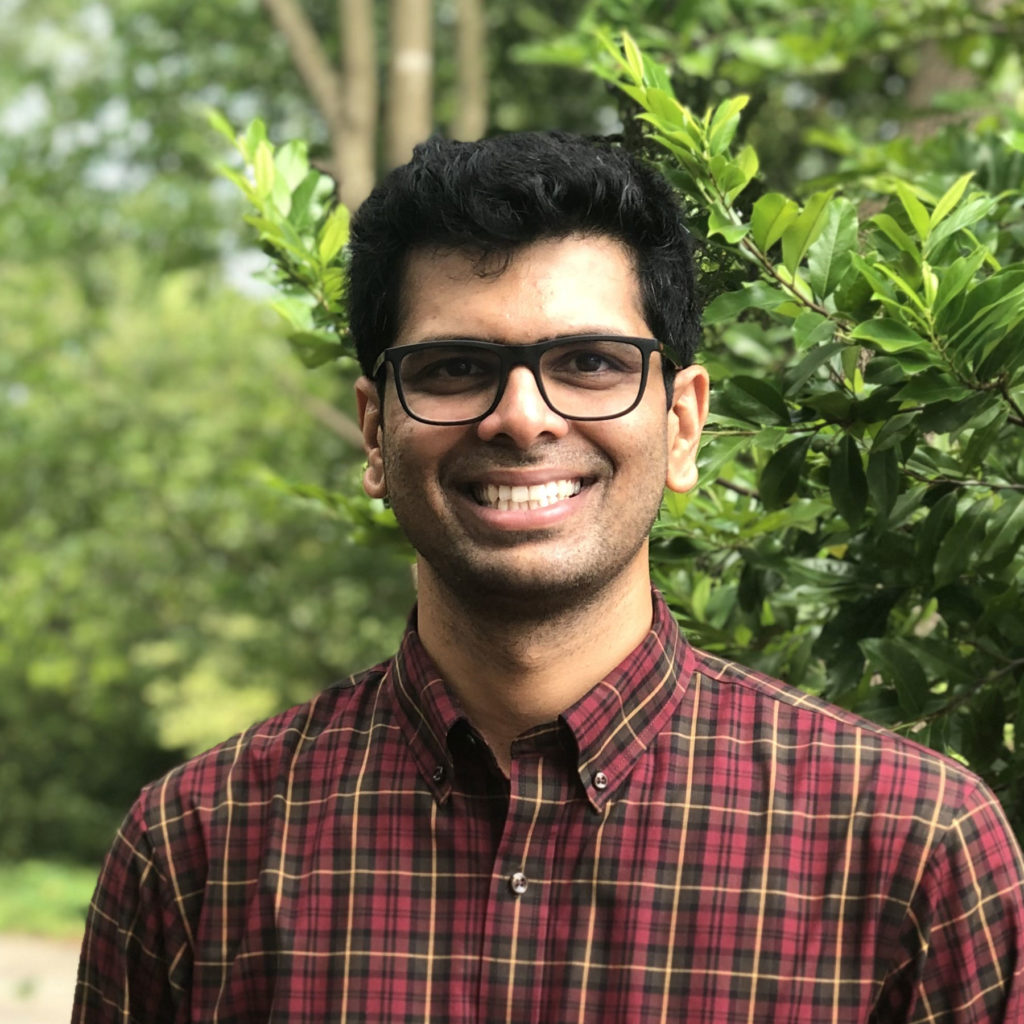 Sechindra Vallury, Assistant Professor, Odum School of Ecology
Sechindra Vallury earned his Ph.D. in 2019 from the Arizona State University. A key component of his work focuses on understanding how institutions (rules, norms, and strategies) may shape stakeholder decisions to adopt water conservation practices in agricultural communities. Additionally, his work examines the determinants of rangeland owners' adaptation to undesirable ecosystem transitions in the American West. Trained as an interdisciplinary social scientist, his work draws on economic theory as well as studies of environmental management and social-ecological resilience. His work integrates these theories with diverse quantitative methods to provide "solutions" that may improve the equity outcomes of climate adaptation policies.
Contact Sechindra: sechindra.vallury@uga.edu
Director for Science
Seth Wenger, Associate Professor, Odum School of Ecology
Originally from Pennsylvania, Seth earned his PhD in 2006 from the University of Georgia. Seth's current research areas include population viability analysis, conservation planning, and environmental flows, among others. Most of his work is highly applied and is intended to find practical solutions to conservation problems.
Contact Seth: swenger@uga.edu