The River Basin Center is proud to announce that Fabiola Lopez Avila, Carolyn Cummins and Shishir Rao have been awarded John Spencer Research Grants for 2023.
Lopez Avila, who is pursuing her master's through the Integrative Conservation and Sustainability program, was awarded full funding for her proposal on how plastics impact freshwater ecosystems.
"Most research on plastic pollution focuses on marine ecosystems, so we need to understand how plastic debris affects organisms in freshwater ecosystems," she explained. "This study aims to investigate how freshwater microbial community composition differs on rough and smooth plastic surfaces compared to wood, and how these differences can impact ecosystem health and human well-being."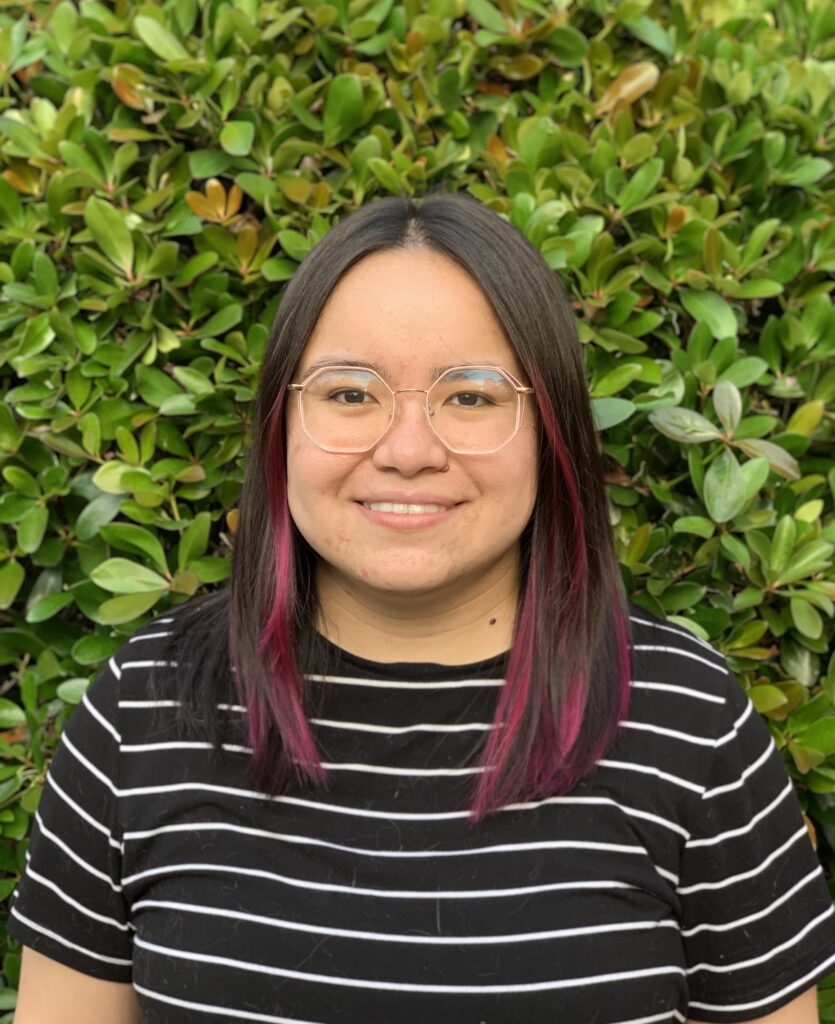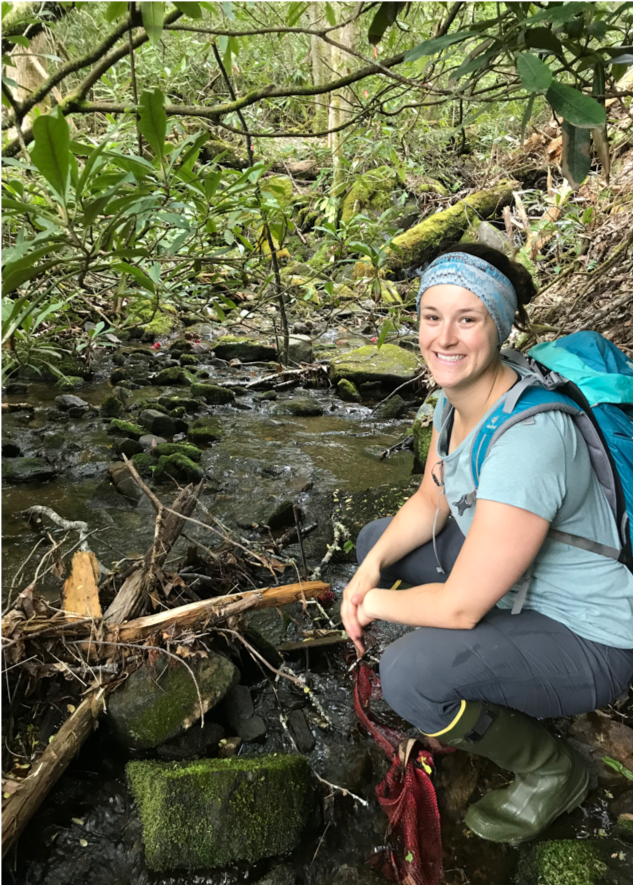 Cummins, a Ph.D. student at the Odum School of Ecology, researches the effects of temperature on carbon processing and macroinvertebrate communities in headwater stream ecosystems in the Southern Appalachians. She was awarded full funding for her proposal.
An Integrative Conservation (ICON) and Ecology Ph.D. student, Rao studies how hydropower dams modify flow and sediment delivery to tropical estuaries in the Western Ghats of India, and how natural-resource dependent people, particularly bivalve collectors in these estuaries, adapt to hydropower dam-induced ecological changes. His proposal was partially funded.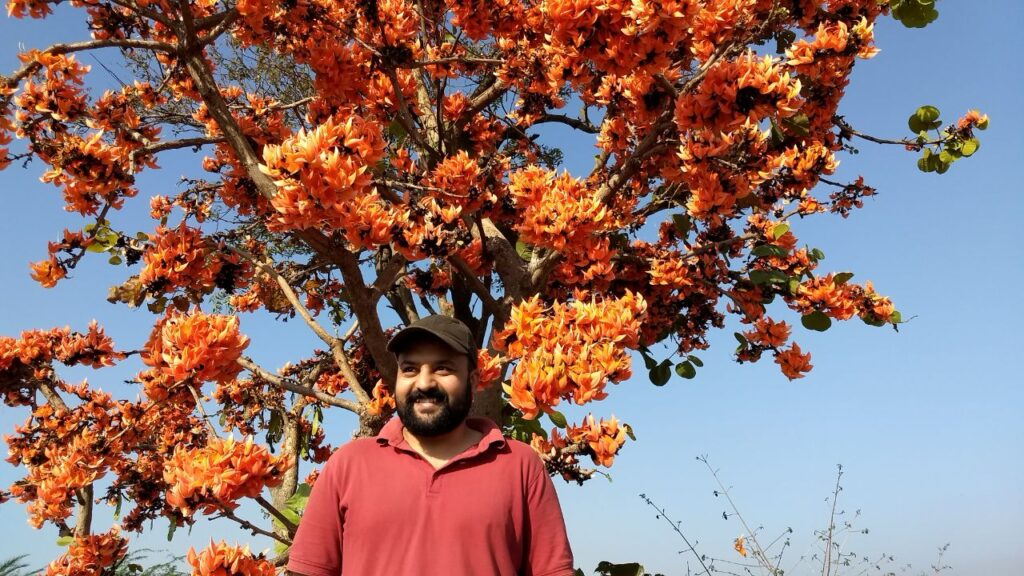 "I am thrilled to receive the RBC Spencer grant," said Rao. "I plan to use the award to defray my research expenses related to equipment purchase, logistics and lab-work."
The John Spencer Research grants were inaugurated in 2016 with a generous donation from Kathleen Amos in memory of her son, John Spencer, a beloved master's student at the River Basin Center and Odum School of Ecology. Ongoing support for these annual awards comes from donations. Applications are open to all graduate student affiliates of the River Basin Center.