The River Basin Center partners with government groups, businesses and other organizations in our goal of providing applied scientific tools and policies for freshwater systems.
To learn more about projects we have done in the past, visit Our Research page.
To inquire about collaborating with the River Basin Center, contact director of science Seth Wenger.
Any faculty, student or staff member involved in freshwater science or policy may become an affiliate of the River Basin Center.
To join, please contact center co-director, Seth Wenger or email us at UGARiverbasincenter@uga.edu.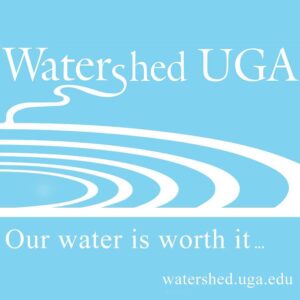 Visit Watershed UGA to learn about the past stream restoration and protection initiative aimed at engaging the UGA campus community in sustainability through watersheds.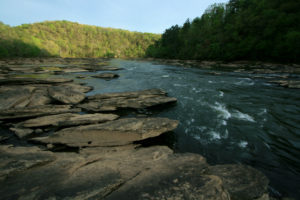 Visit our Publications and Reports to find manuscripts and other documents generated by the River Basin Center through the years.