The River Basin Center is proud to announce that Cydney Seigerman, Laura Naslund and Ali Moss have been awarded John Spencer Research Grants for 2022.
Seigerman, the first two-time recipient of the grant, is a PhD candidate in Anthropology and Integrative Conservation (ICON.) Their research proposal focused on water insecurities in the semi-arid region of Sertão Central, Ceará, Brazil and was fully funded.
"I study the lived experience of water security—access to enough water of good quality to live a good life," said Seigerman. "My research incorporates methods and theories from sociocultural anthropology, hydrology, theatre and philosophy of technology to examine the ways this lived experience and hydrological, sociopolitical, and technological processes help shape each other."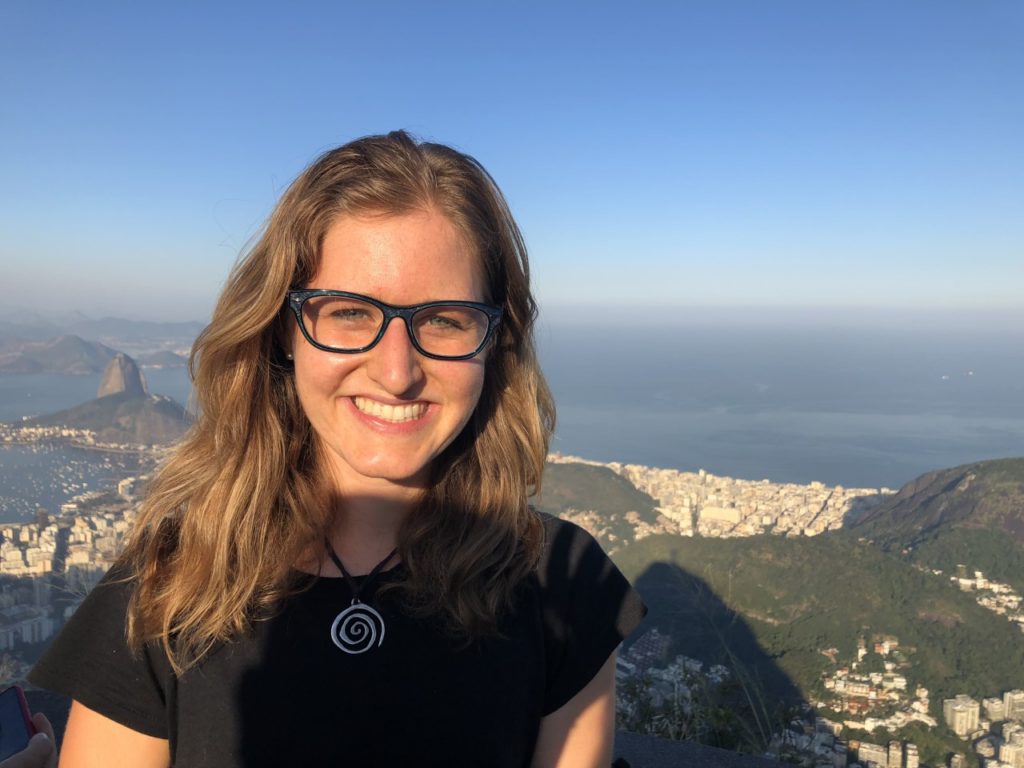 Naslund is pursuing her PhD at the Odum School of Ecology, and her research proposal on greenhouse gas emissions from small impoundments was also fully funded. She hopes to apply the resulting knowledge to the management of aging dams while aligning infrastructure and climate goals.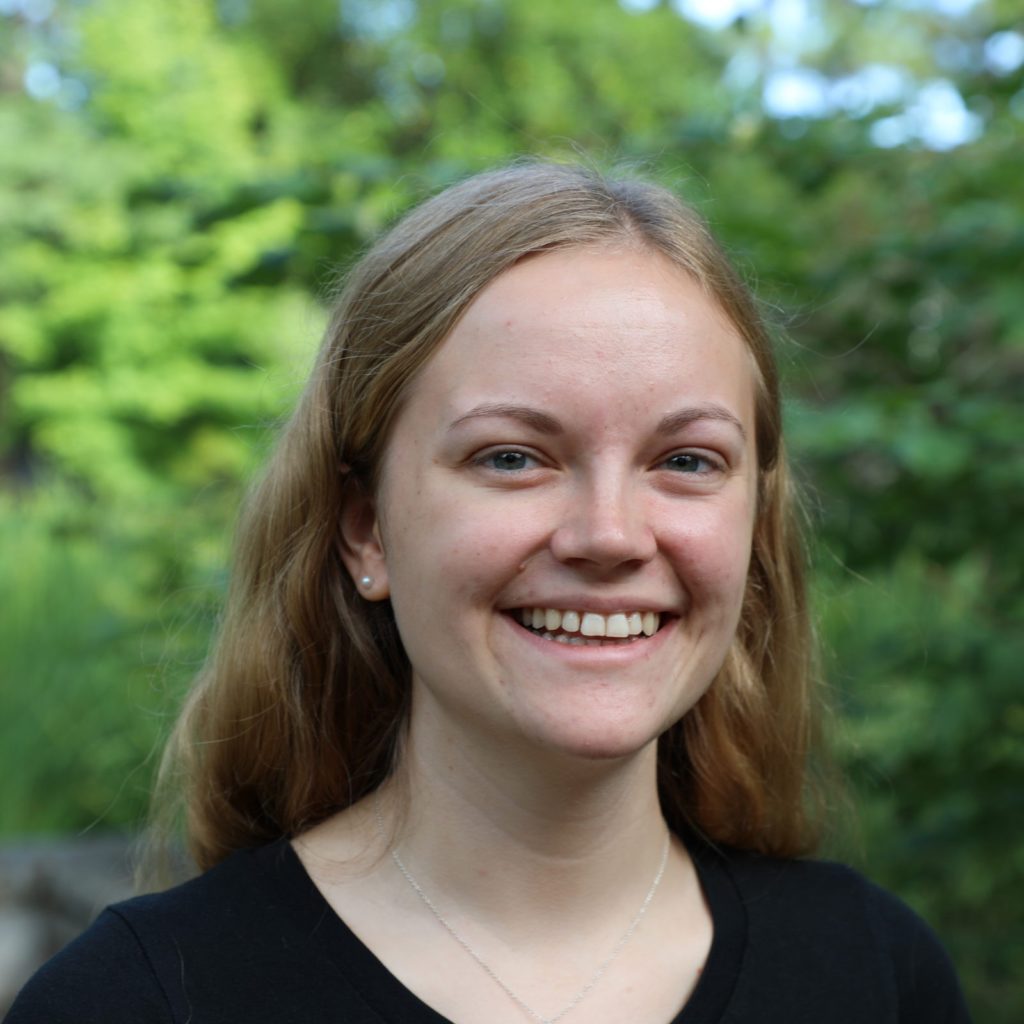 Moss, a master's student at the Warnell School of Forestry and Natural Resources, was awarded partial funding for her research, which investigates the impact of prescribed fire on spoil carbon cycling.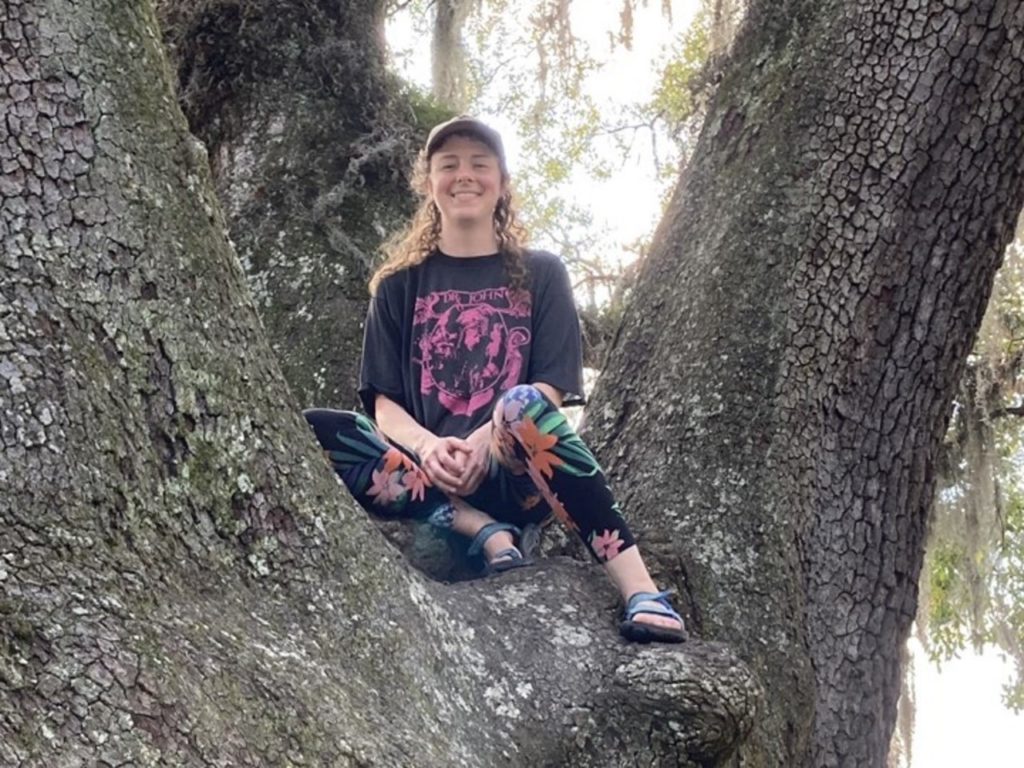 The John Spencer Research grants were in inaugurated in 2016 with a generous donation from Kathleen Amos in memory of her son, John Spencer, a beloved master's student at the River Basin Center and Odum School of Ecology. Ongoing support for these annual awards comes from donations (click here to donate!). Applications are open to all graduate student affiliates of the River Basin Center.