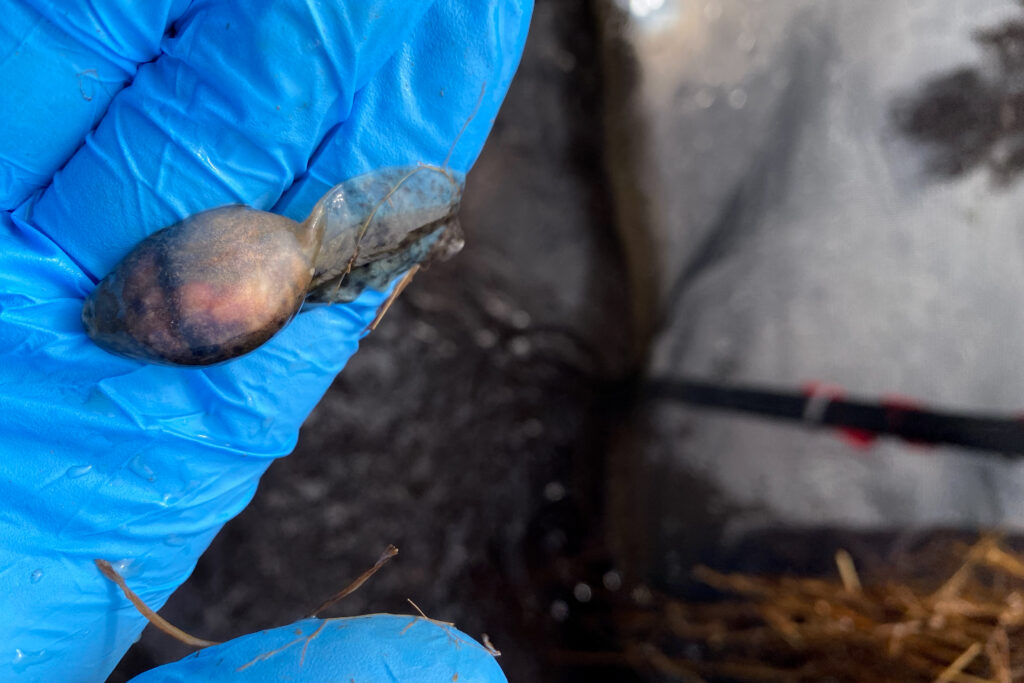 As the longleaf pine ecosystem becomes smaller and wildlife populations become more isolated, amphibians face many challenges. Among these are disease and habitat fragmentation, which are more relevant now than ever. Since April of this year, frogs that rely on these wetlands have been dying at alarming rates in some regions. The amphibian infection and mortality event appears to be widespread, according to University of Georgia researchers and their collaborators.
RBC Affiliate Susan Wilde, associate professor of aquatic science at the UGA Warnell School of Forestry and Natural Resources, and Timo Niedermeyer, professor of pharmacognosy at Martin Luther University Halle-Wittenberg in Germany have received the Newcomb Cleveland Prize for their research on the emerging problems posed by toxic cyanobacteria in aquatic habitats and effects on bald […]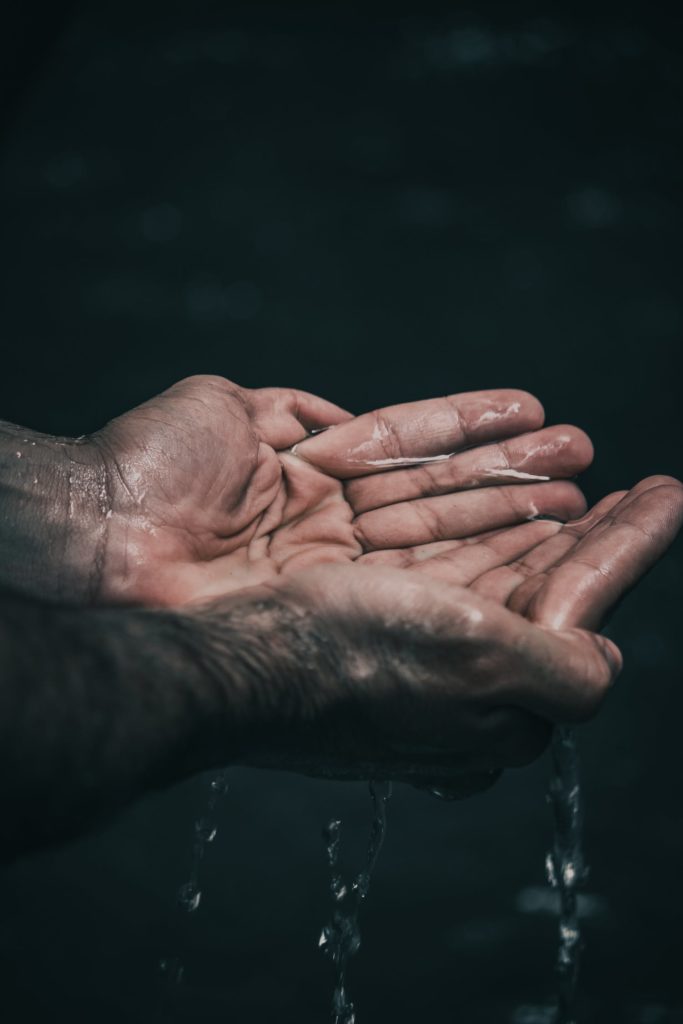 University of Georgia researchers are shedding light on the differing values of populations in Northeastern Brazil to inform future water management decisions.